Getting to know each other
We know meeting someone for the first time can be intimidating, and going to a new church for the first time can be nerve-racking. We want to help make your first experience at Abundant Life a great one!
SERVICE TIMES
Abundant Life meets every Sunday morning and Wednesday night:
Worship Service: Sundays at 11am
Life Classes for Kids, Teens, and Adults: Wednesdays at 7pm
LOCATION & DIRECTIONS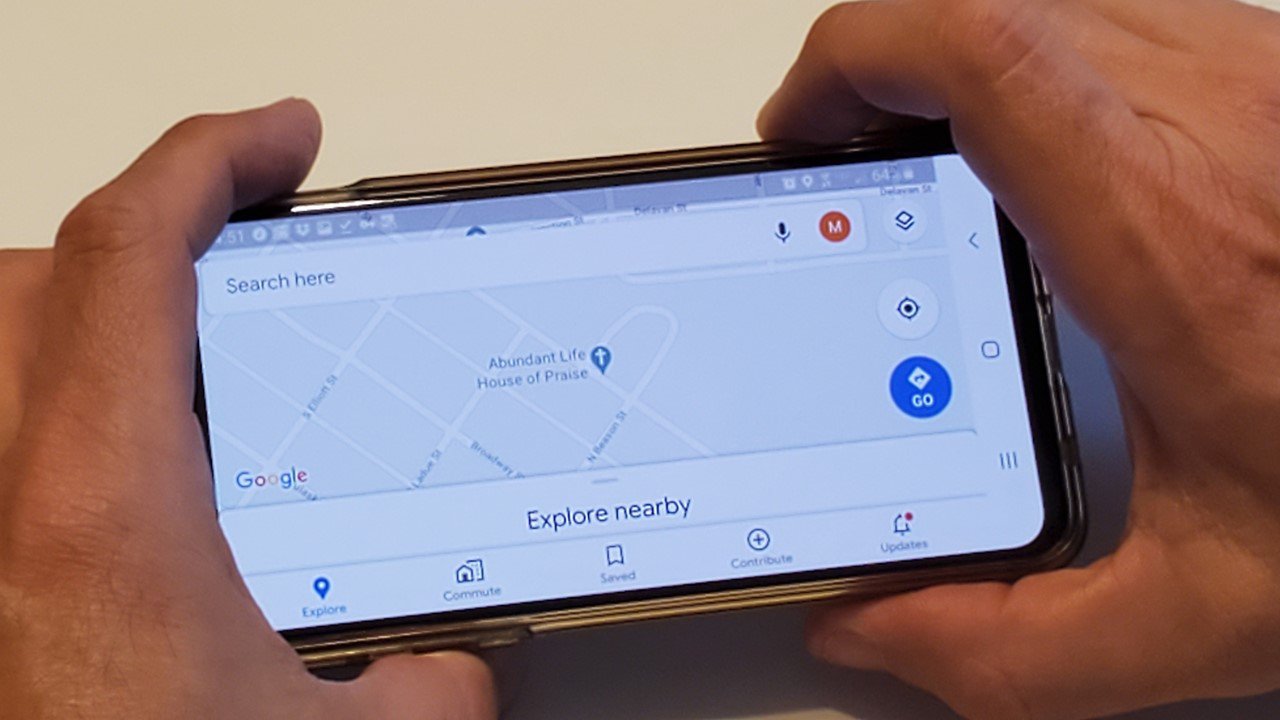 What can I expect?
How long is an Abundant Life service?
In total, Abundant Life Sunday morning Worship Services are about 75 minutes in length.
We begin every Sunday service with singing. This helps you to step past any frustrations you've had in trying to get out the door that morning. Push aside the fact the kids socks don't match and those weren't the shoes you told them to put on. It is time to lay every care down and connect with Jesus.
We are BLESSED to have some of the most talented, dedicated, and passionate saints help with Worship every week. Worship is about YOU connecting with Jesus. People around might have their hands raised. Some might be praying in quiet reflection while others might be jumping up and down. None of that matters. What matters is that we are connecting as a community to Jesus.
Once we are ready to move on to preaching we will open the Bible and dig in. We believe in simple, easy to apply, small steps in getting closer to being like Jesus. You should be warned... we are messy and imperfect. We strive for Jesus but we have never made it far enough that we don't have to go back again.
Pastor Roady said recently in a message that if we as the church could just be 0.000001% or one millionth of Jesus to our community we could have an impact like never before. That is our goal and we hope you would join us in striving for that also.
What's the culture like at abundant life?
Sundays at Abundant Life are exciting, casual, and relaxed. You will see smiling faces. We don't come together for church because we have to--we love this!
As far as dress, you will see some dressed very casually, some in a coat and tie, and everything in between. Come as you are in what is comfortable for you and expect to feel welcomed as our guest.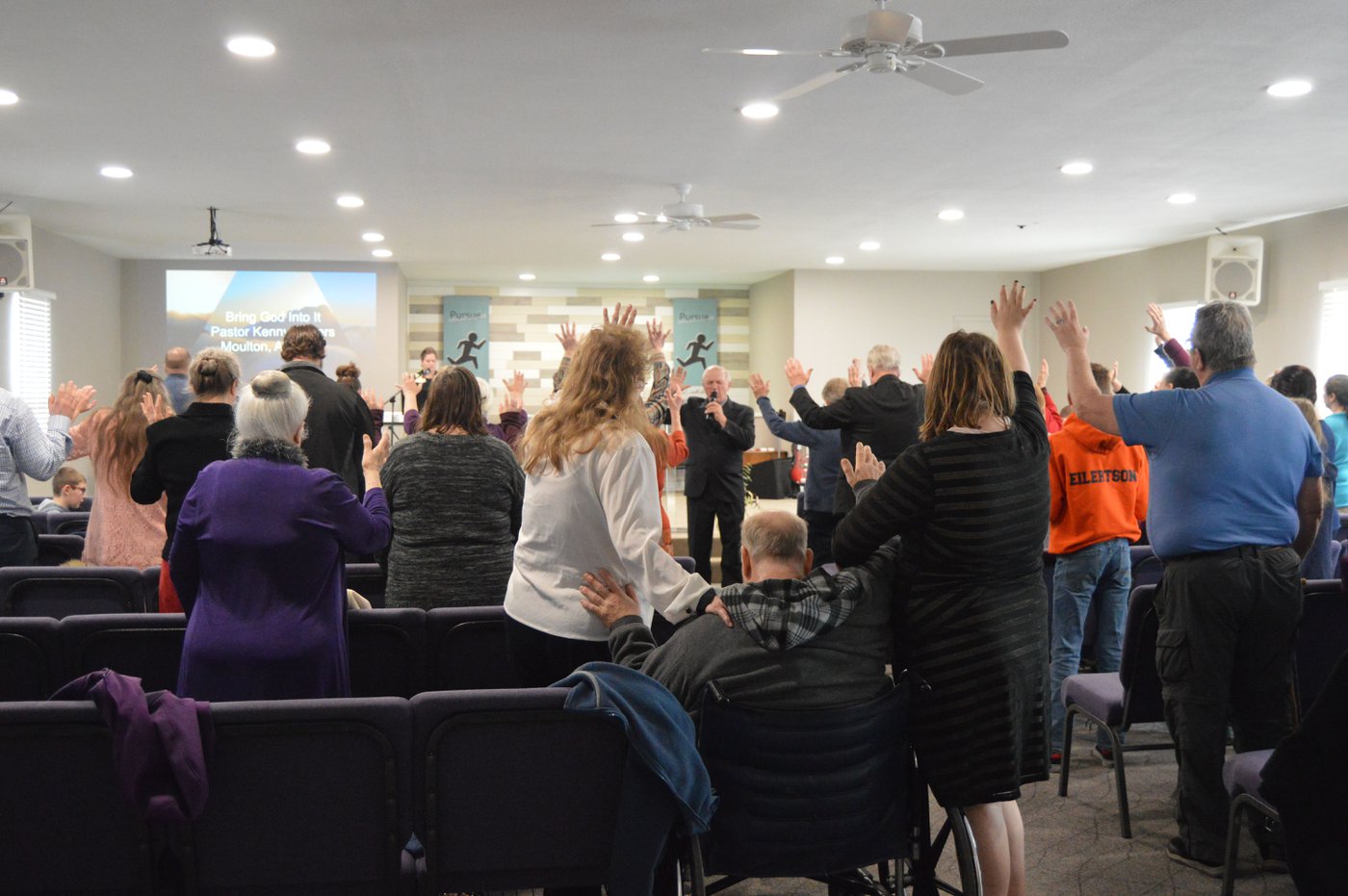 What about my kids?
During Sunday morning Worship, we like to keep families together in the sanctuary. No matter how young or old, we encourage you to bring your children with you as we all worship together. Feel free to step out for a few minutes with your child if they need a break but don't feel like anyone is going to give you the stink eye if your son or daughter makes a little noise. We're glad they are with us!
We do think kids and teens should have their own time to get together and learn about Jesus each week. At Abundant Life, that is during our Wednesday night Life Classes at 7pm. Kids, teens, and even adults get together in their age-appropriate classes. No matter your age, we have a class for you!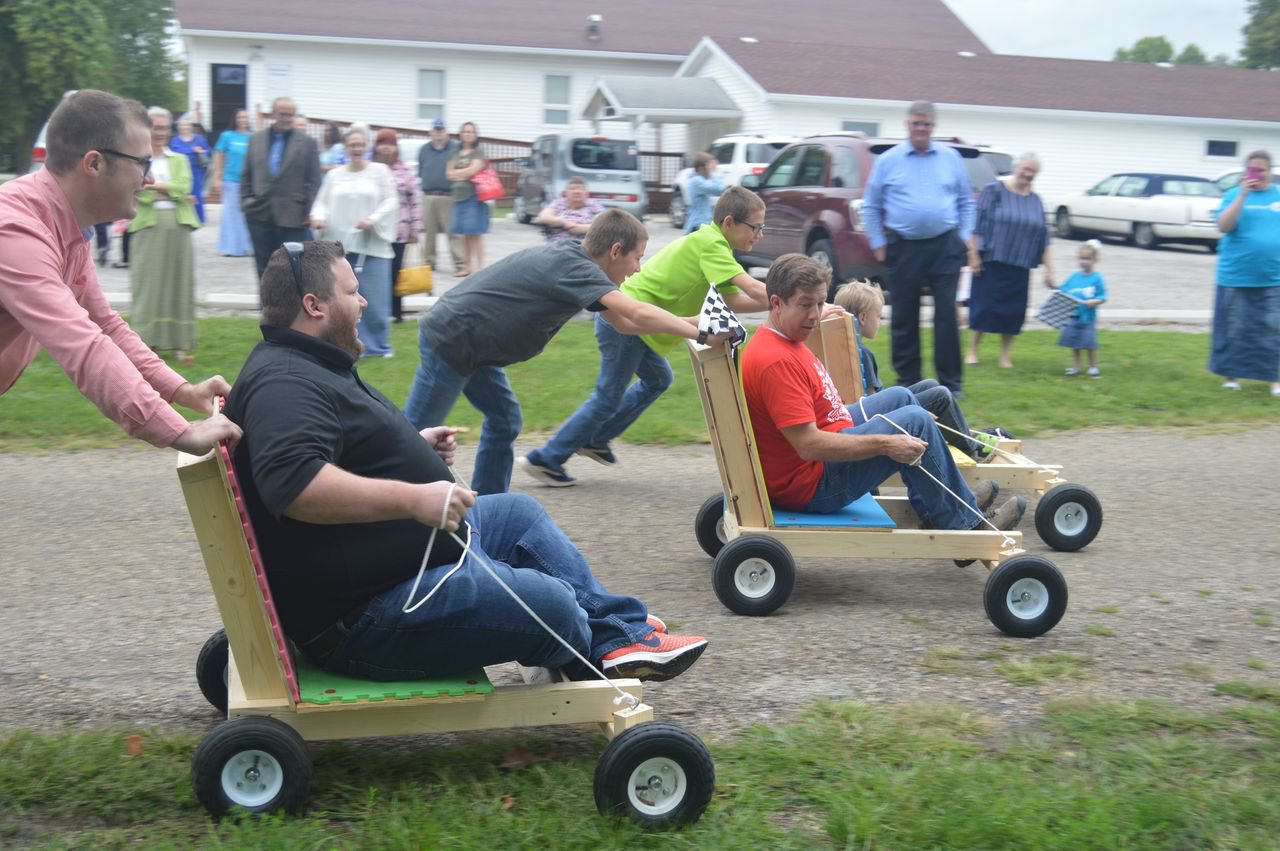 Let us know you're coming
Ready to check out Abundant Life in person? We can't wait to meet you. Simply fill out the form below and we'll make sure to give you the VIP treatment during your visit.
"Love my church and my church family!"
Winnie Ransdell